Main Category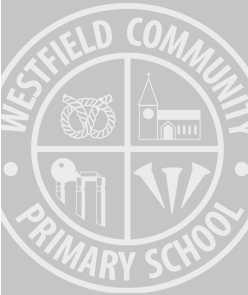 Linda Atkins
Linda Atkins is Chair of Governors. She plays a key role in the leadership and management of Westfield by working with the Headteacher and senior leadership team to promote and maintain high standards of educational achievement. Linda ensures that the governing body sets a clear vision, ethos and strategic direction for the school and with the governing body, holds the Headteacher and senior leadership team to account for the educational performance of the school and its pupils, and for the performance management of staff. Linda also ensures oversight of the financial performance of the school and effective use of the schools resources.
Barry Bond
Barry is a retired management consultant and a South Staffs District Councillor representing Wombourne North and Lower Penn and a Wombourne Parish Councillor. He's the Local Authority Governor and Vice Chair of Governors. He is also chair of the Resources Committee. As a Link Governor he deals with Maths and Safeguarding (including e-safety and Looked After Children). He is also Chair of Governors at a Special Needs school in Wolverhampton.
Louise Thompson
Deputy Headteacher
Pam Anderson
Deputy Headteacher
John Edwards
John Edwards is a Parent Governor. He is a solicitor and is the governor associated with P.E. & Sports Premium to ensure that funding is spent effectively to make additional and sustainable improvements to the quality of physical education (PE), physical activity and sport in school. John also oversees Pupil Premium funding to ensure that disadvantaged pupils of all abilities perform better, and close the gap between them and their peers.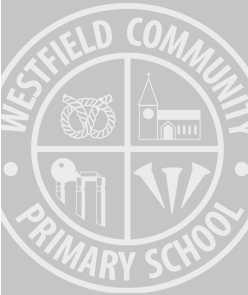 Emma Garland
Emma Garland joined as a parent Governor in October 2020. She is an ex pupil and currently has two children at the school in years 2 and 5. She has played an active role within with PTFA for the last 7 years. Emma lives within the local community and has a passion to see that all children have the opportunities they require within the school to learn, have fun, gain new experiences and most importantly be happy.
Matthew Cole
Matthew Cole has been a Parent Governor at Westfield since 2013. His son came to Westfield and his daughter is currently in Year 6. Although Westfield is not within the family's catchment area, Matthew was attracted to the great facilities and the way that although a larger school, Westfield has a friendly and child-focussed feel. Within the governing body Matthew has responsibility for ensuring that the school provide support for those children with additional needs or disabilities.



Ben Wright-Jones
To me, being a Governor means helping and supporting the school and staff to deliver the very best to our current and future pupils, whilst also bringing a parent perspective. I have lived in the area for 12 years and have two children at Westfield Primary School, and they have been extremely happy since joining the school from nursery age. As a business technology professional, I understand both the importance, and risks, technology plays in our life, being one of the channels through which children engage and learn both inside and outside of school. As a Parent Governor, I feel honoured to be able to help make a difference for all the children at Westfield, ensuring they become successful, independent, and resilient young adults.